Great Lakes Polymer Technologies Combines Bridon Cordage and Fabpro Polymers
Bridon Cordage / January 16, 2015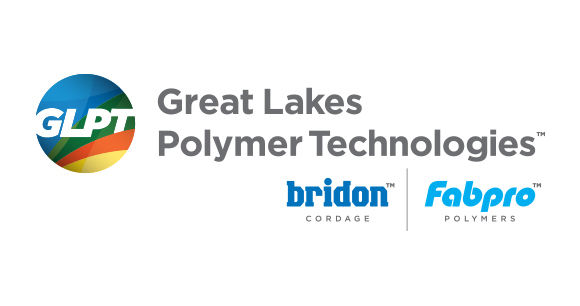 ---
Great Lakes Polymer Technologies (GLPT), a global leader of innovative polymer engineering, has acquired and combined Bridon Cordage and Fabpro Oriented Polymers.
GLPT plans to utilize the expertise and experience of both the Bridon Cordage and Fabpro Polymers brands toward the creation of industry-leading, quality products and advancements.
Specifically, GLPT will invest in and go to market under the Bridon Cordage brand to continue being the leading manufacturer of superior agricultural baler twines and Netwrap made in America. Concurrently, the Fabpro Polymers brand will be invested in and brought to market as the premier developer and manufacturer of synthetic fibers for reinforced concrete and other applications in the world.
Acting as a strong foundation for the two brands to grow, GLPT plans to position the Bridon Cordage brand to predominantly serve the agricultural market, while focusing most concrete and industrial efforts on the Fabpro Polymers brand.
The combination of the two market-leading companies allows GLPT to offer the greatest quality products and services available from a consolidated company to customers.
"GLPT is focused on operational and financial support for these brands," said GLPT President, Mark Eaton. "Offering them the resources; technical, human and financial, to achieve leadership in their respective markets. Both of these acquisitions are a launch toward a broader spectrum of engineering for our future."
---